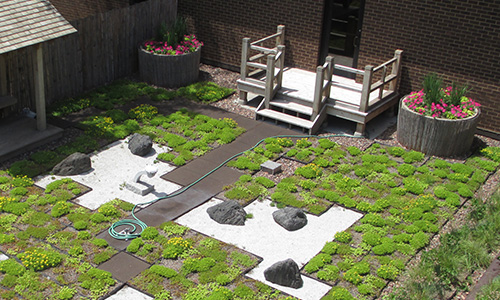 We believe in investigating all building elements and components
that impinge upon the roof system and then incorporating them
into the contract documents. This belief requires the
preparation of comprehensive construction drawings of all the
conditions so as to communicate to the bidding contractors the
full design intent and requirements of the project. We have
found that clear, concise graphic communication to the
contractor as to what is required greatly increases the success of the project.
Project Profiles: